Upcycle something beautiful for Valentine's Day!  Here's a list of 10 awesome clothing tutorials for the day of love.  Refashionistas abound!  Remaking your clothes is such an economical, fashionable, and eco-conscious thing to do.
10 Awesome Valentine's Day Refashions
We respect the hard work, dedication, and intellectually enriching work of the bloggers who took the time to create awesome content.  We provide these roundups to help other bloggers drive traffic to their sites and help our readers discover new content. Thus, these roundups also provide more revenue to the bloggers that we link to.  Please read our Copyright Use Policy for more information.
1. Heart Cutout T-Shirt on Your Back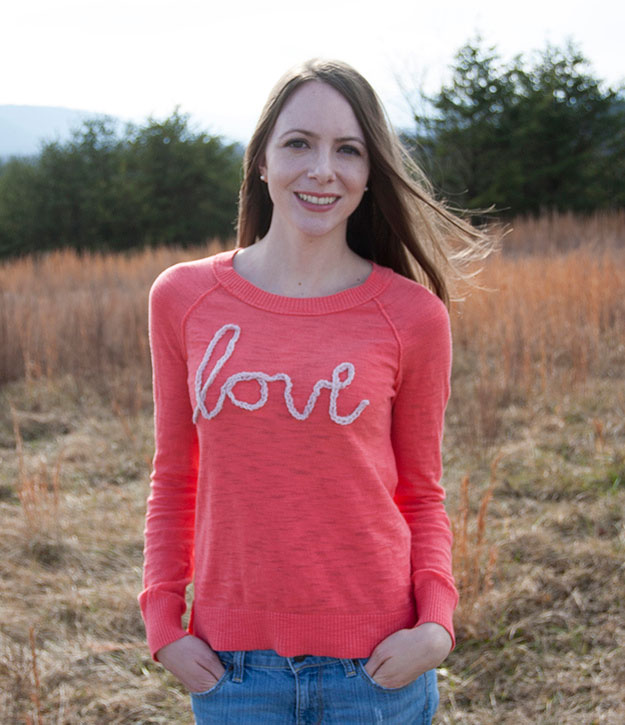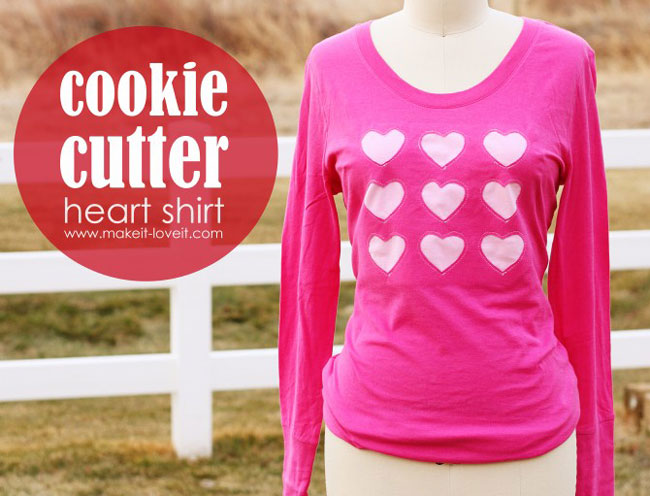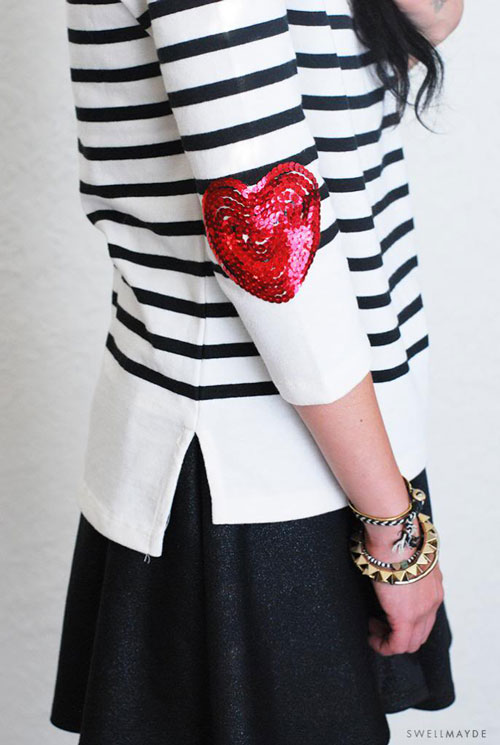 7. Heart Cutout on the Front from a Faded T-Shirt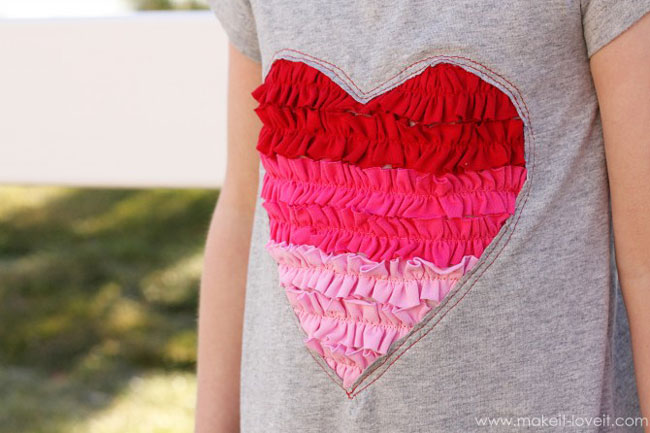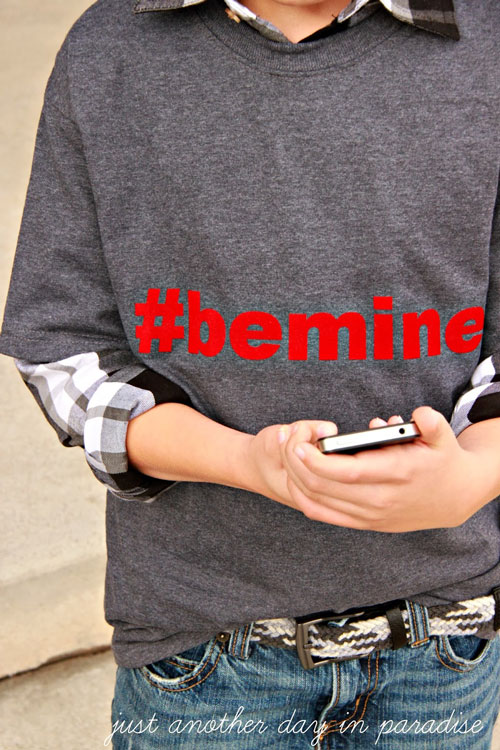 10. Lovely Lace Sweetheart Shirt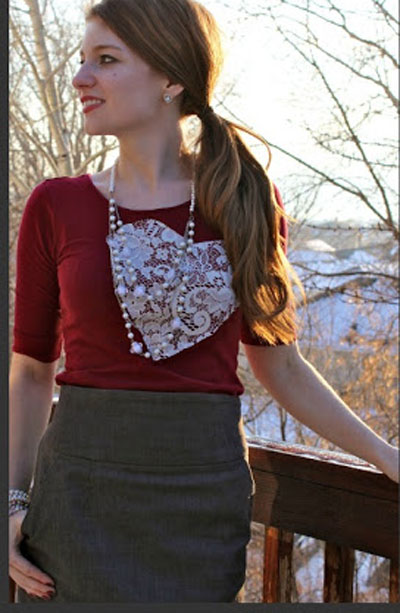 With love,
---
I occasionally link up to the following Link Parties, Pin Parties, and Blog Hops. 🙂  Visit them and let's help drive traffic to each other's sites.
Would you wear any of these 10 Awesome Valentine's Day Refashions?  Let me know in the comments!